Company History
Wrightington's Bottle Gas Service was established in 1950 by Arthur and Josephine Wrightington, which was located out of their family home on the Kingston/Plymouth line. Due to decline in their health, the business was sold in 1988 to their son, Kevin Wrightington, and its delivery operation and office were moved to their current location on Route 106 in Kingston.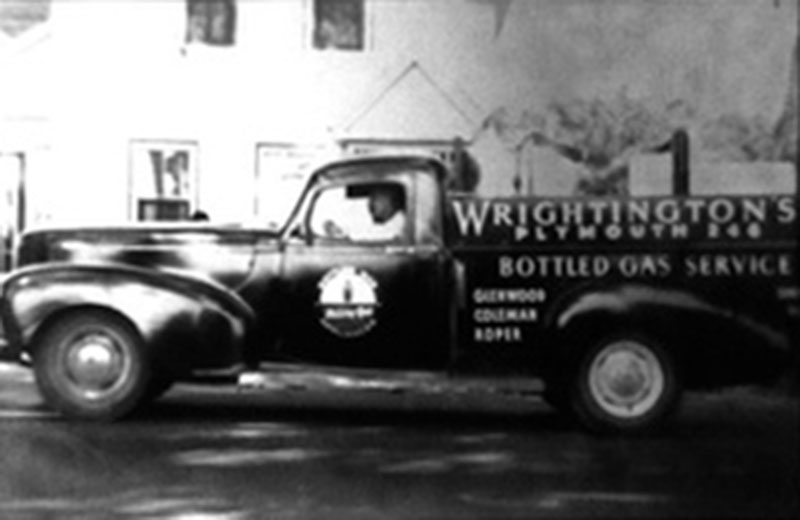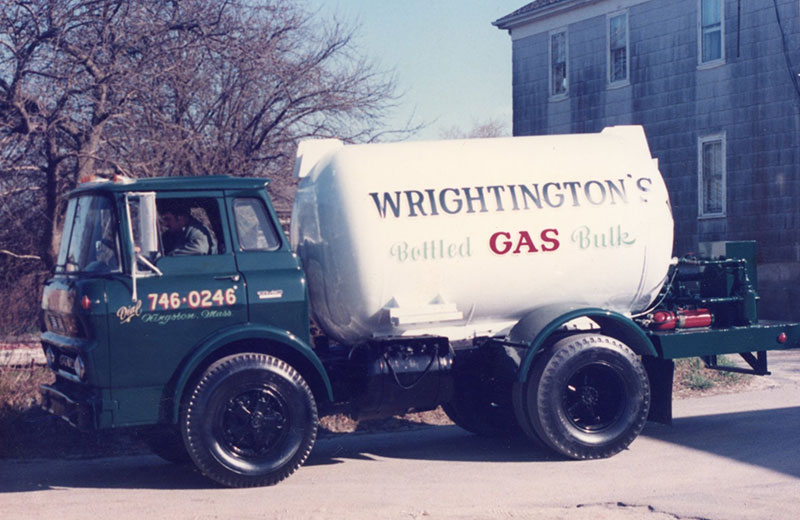 In 1989, the business was changed under the name of Wrightington's Gas Incorporated (WGI). Since then, the customer base has dramatically increased. After eight years, in 1997, a storage plant facility was built to better serve their existing and future customers.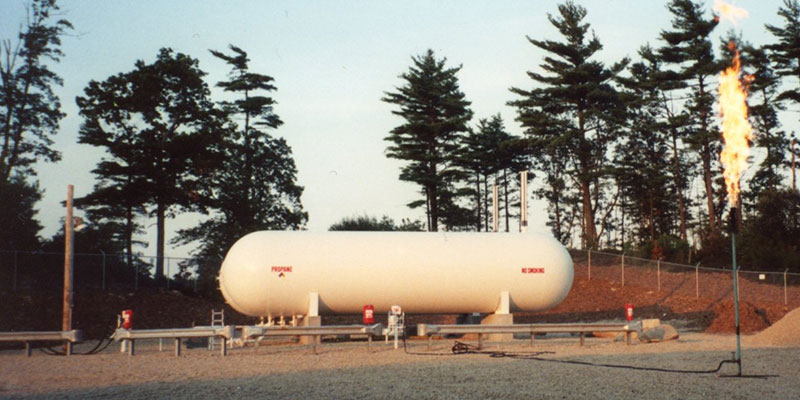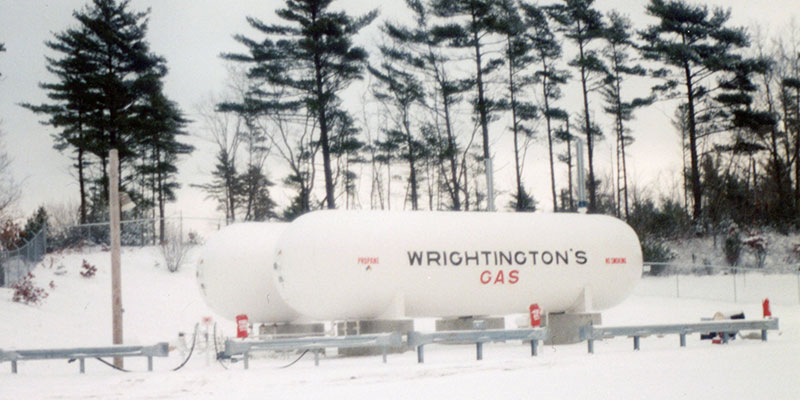 In business for more than 60 years, we still pride ourselves on being a family-owned and operated business. Kevin continues to manage and is actively involved with the business, with ongoing support from Kevin's two children.